In this mini-series, we will be exploring how you can help your child maximise their hours after school.
With the rise of pressure on parents over their child's exams, it makes sense to take a step back from all the exam blues; and reflect on what we can do as parents to reduce the pressure on their children and help put a smile back on their faces.
Over at PlayFACTO School, we believe that there are 4 KEY ingredients that make an effective learning environment for your child.
The Presence Of Structure
The Presence Of Space
The Presence of Structure
What is structure?
Structure is:
The science behind asserting authority and controls in a responsible manner and…
The art of learning to deal with Primary School of children at different stages of their development;
Both are done in tandem to encourage holistic growth and development of students at our premium student care centres.
>> Looking for a student care in Singapore for Term 3, find our upcoming locations here.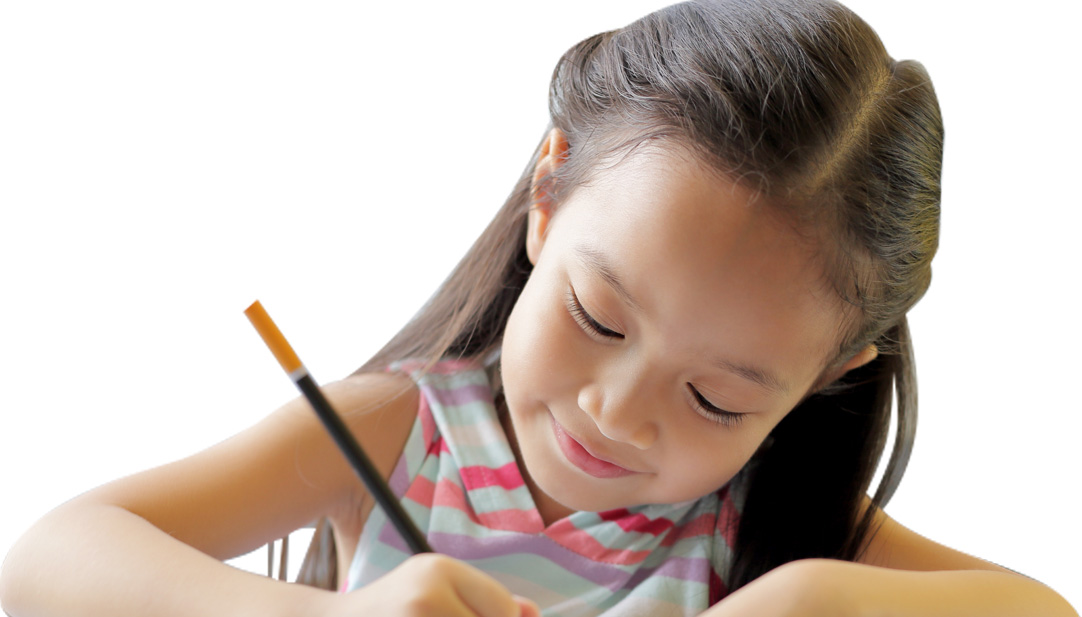 Why Is Structure Beneficial For Children?
1. Safety and Security
With boundaries and limits, we provide a physical and an emotional refuge for our students to feel safe and secure. With unstructured environment, students feel uneasy and uncomfortable when they step into the centre.
2. Increase Your Child's EQ
When your child learns about the unspoken rules of human relationships, they learn the important art of communication and relating to others. Through structure, they pick up the rules and identify the limits of their behaviours, they learn to form the right boundaries.
3. Increase Self-Regulation Skills
When working with structures, they learn patience. In an environment like Singapore where technology is readily available and the pace of life is fast and convenient – learning to deal with frustration and disappointment is a valuable lesson. With this, they too acquire life skills like delayed gratification and self-regulation.
4. Teach Responsibility
Another skill set that students acquire is responsibility. They have to be responsible for their completing their tasks on time. They have to be responsible for their belongings as they are required to complete tasks on their own.
5. Setting Up Success
With a presence of structure, your child revises his work daily. With that same structure, your child spends time on spelling and 听写. With these structures in place, your child gains that added level of confidence to succeed in tests and exams helping to pave the road to success in school.
>> Want to find out more about what a student does on a daily basis, click here?
Our students engaging in enrichment programmes after their assignments and spelling. Such a lesson is made possible because it was scheduled and students naturally sit through it without much objection.
What Are Some Challenges of Creating Structures At Home?
With the rise of dual-income families, it can be a tall order for parents to provide a watchful eye to look out as to how our little ones spend their time after school hours.
1. Lack Of Trained Facilitator

Children are children. Having an adult that is trained will help guide them in their growing years. Even with helpers, guiding them in the revision process can be a tall order with the workload that they are tasked with. For grandparents it is very normal to want to pamper a child and guiding them with their assignments might be a tall order.
2. Creating the "Perfect"
Environment

The home is a great place to be – Children feel safest at home. Yet the home is packed with the best entertainment tools: from our television to our countless devices and not forgetting our ever precious wifi. With these fun gadgets in place, it can be a tall order to expect children to leave it. It is in their nature to want to explore these amazing distractions. In our centres, mobile devices are not allowed and as all children do not use them, they stop asking for it. Their free time is spent interacting and finding productive things to pass their time.
3. Lack of Time

Having a new structure in place requires time and patience for both child and adult. As parents, having a long day at work or back to back meetings can be challenging for adults to keep to a time schedule after work hours. For children, having them adhere to the rigidity of a schedule might mean a loss in time to do things they enjoy. It is also important that parents be present to role model such behaviours too.
While structures might seem challenging to implement, all is not lost. Here are a few small baby steps for our parents to start the ball rolling.
Creating Structure at Home
1. Be Predictable
When parents behave in a specific manner consistently, children know how to behave and this creates a routine that provides a security blanket reducing stress and improving behaviour. Having a bed time and meal time routine helps to create that routine.
2. Be Creative
By charting out craft timetable like the one shown below, children have a visual representation of what needs to be done. With a schedule in place, teaching your child how to use it is important.
3. Establish the routine and stick with it
After creating a schedule, the next phase would be to ensure that it is carried out daily. For most adults, habits are established after 21 days of doing the same action consistently. Be mindful of your child's learning curve and with a little patience, your child will eventually get on-board the routine.
3. Give Choices
If it helps, give your child choices. A common example at our centre is when a child returns from school. We ask them, "Do you want to shower or have lunch first?" At our student care, it is important that they make a choice as this gives them a sense of responsibility and helps them feel like they have some control thereby reducing the tension.
If you would like a 1-week trial at our Serangoon Campus, click here.
About PlayFACTO School
PlayFACTO School
Singapore's #1 Premium Student Care

At PlayFACTO School, our commitment to learning engagement extends beyond our research-based curriculum, intentionally designed learning spaces and best-in-class facilitators of knowledge.
Our unique PlayFACTO School experience is based on our philosophy "Engage, Play, Learn". We believe in helping every child realize their full potential through meaningful engagement and providing a fun and holistic learning experience.
Student Care | Creative Math | Play Group
For more information about the above programme, feel free to contact us at 9773 4336.